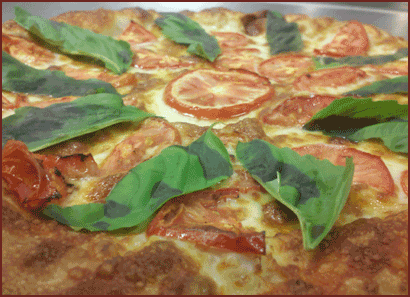 Ermanno's Family Rewards

Have you ever found a coupon for a Free Large Pizza while sifting through piles of junk mail? Probably not. Ermanno's Family Rewards is our way of saying "Thank You" to all of our guests. You will receive great offers and rewards right in your in box just for being in our family. For every dollar you spend, you will receive 1 point. Your points will earn you coupons for FREE Pizza, Ermanno's Gift Certificates, and other menu items that will be sent right to your email. Just print out the coupon or tell us the Promo Code listed on it. Feeding your family for Free has never been easier. You will also receive valuable coupons and offers each month exclusive only to our Family Members. You receive bonus points for getting your family and friends to join as well.

It gets even better. Family members who care about each other don't forget each other's birthdays. Ermanno's is no exception. We will send you coupons for Free Pizza on you and your children's birthdays. That's what it means to be part of our growing family. You have countless options when deciding "What's for dinner?" but none of them is as rewarding as being part of The Family.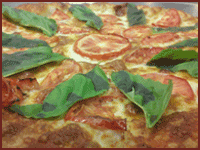 Earn FREE Pizza!
Check out our Rewards Program.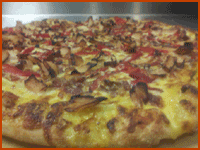 Try any Large Specialty Pizza
For Only 15.99!


Join the Ermanno's family!
Click HERE to view and print an application.