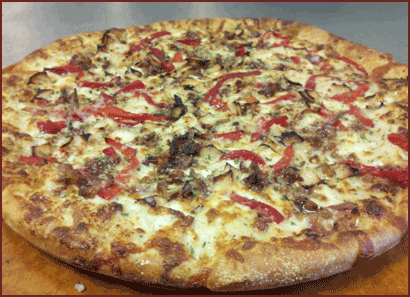 The Ermanno's Guarantee.

Our Guarantee and Promise to You
We are here to serve you and your family only the very best products. If you should ever be disappointed, if we should ever fail you in any way or let you down for any reason - please let us know. If we can't make it right - we'll give you your money back - every penny.
The Lynch-Frank Family

What makes Ermanno's Better?

We Know Dough
We make our dough every day but we don't stop there like most "Always Fresh" pizza places. Our dough is allowed two to three days in order for it to ferment and get a rich flavor. It is then brushed with extra virgin olive oil infused with fresh garlic. Our sauce is not made from concentrate; it is made from only the best vine-ripened, hand-picked tomatoes. We use a unique blend of three real cheeses. Our vegetables are hand cut each day in our stores and our meats are packaged right here in Stark County. It doesn't get any fresher than that. Stop in and we will prove it to you.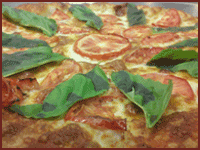 Earn FREE Pizza!
Check out our Rewards Program.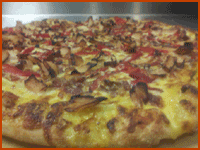 Try any Large Specialty Pizza
For Only 15.99!


Join the Ermanno's family!
Click HERE to view and print an application.